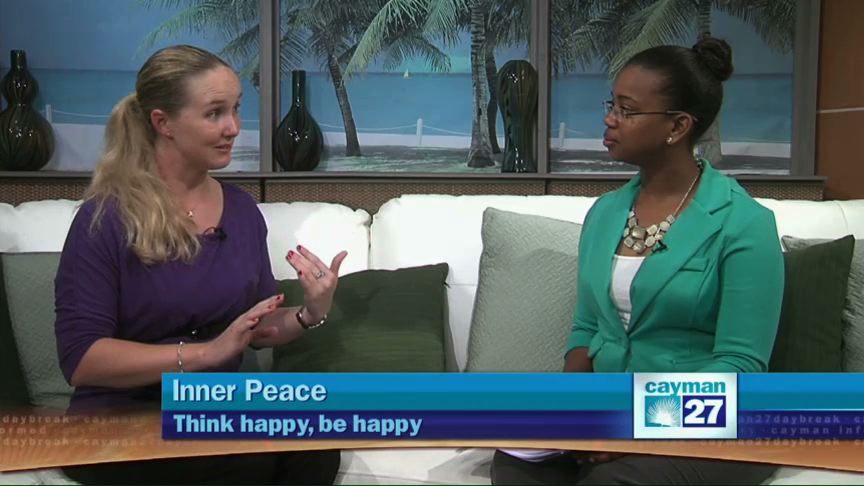 Radio:
Catch Dr. Bodden and Colleagues on Radio Cayman the first Monday of every month for Mental Health Matters with Sterling Dwayne Ebanks. We are on from 12:00pm to 1:30pm and tackle different issues each month from emotional eating and stress management to more major mental health concerns.
TEDxUCCI Talk:
Dr. Bodden's TEDxUCCI Talk: Harnessing Your Fear to Make Your Dreams Come True
YouTube:
Chatting with UCCI Alumna and Adjunct Faculty Member Dr. Alexandra Bodden
iMatter@UCCI – Dr. Alexandra Bodden
Television:
Catch Dr. Bodden as one of the guests on Inner Peace on Daybreak on Cayman 27 every fourth week sharing helpful snippets of info for mental health and wellness and tools and tricks of the therapy trade – I try to keep it hands-on and helpful :). Videos are posted on my Facebook page each month as well as any other TV interviews I do.  Check them out here!