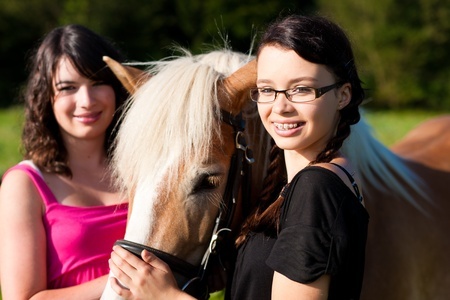 BHAC and Cowboy Town Stables have teamed up to offer Horse-Powered Life Skills workshops for teens!
Come on down to the barn to learn about yourself and enhance Life Skills such as Communication and Leadership!
*No Horse or Riding Experience Necessary.
*All Activities are Done on Foot on the Ground.
Teenage Guys and Gals Ages 13-18 years
Workshops offered the last Saturday of each month 3:00pm to 5:00pm!
At Cowboy Town Stables – 160 Lottery Road – Lower Valley
Cost:  $75.00 per person per meeting
Sessions facilitated by EAGALA certified facilitators: Dr. Alexandra Bodden, Clinical Psychologist, and Ms. Shanna Pandohie, Equine-Specialist.
For more information or to register, contact Shanna Pandohie at 916-8571 or shanna@cowboytownstables.com
Or Alexandra Bodden at 746-0074 or abodden@bhac.ky
See You There!